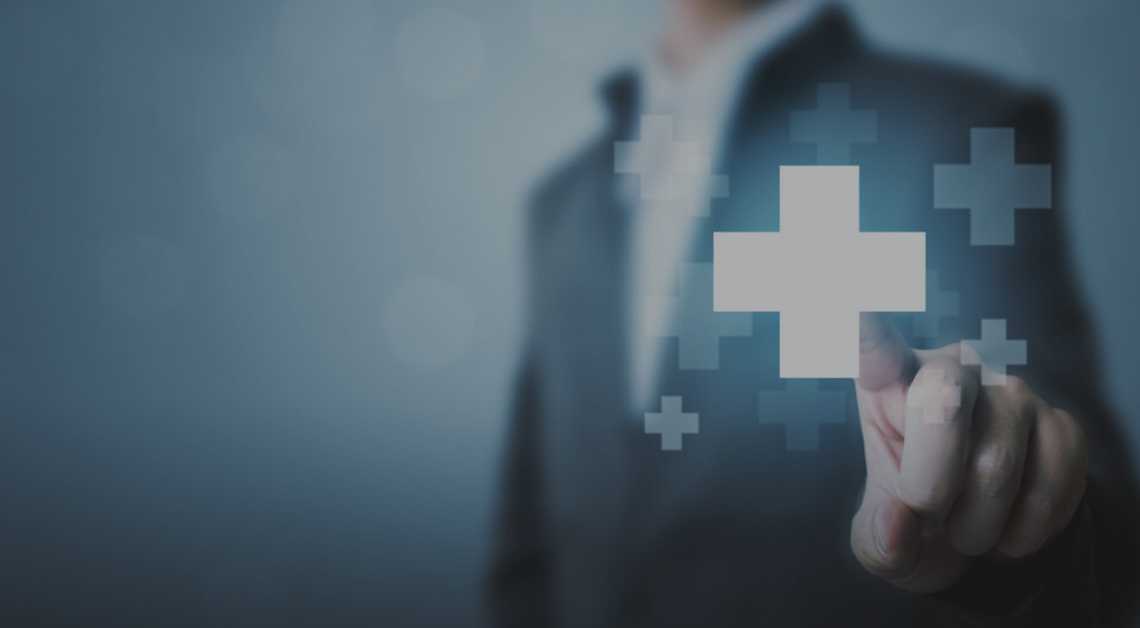 Our values reflect our purpose, our priorities and the beliefs by which we conduct ourselves. They define what it means to work at Garrara International Trading, regardless of location or role.
They are the fundamental basis of our sustainability management system along with our Code of Conduct and our Group policies.
Our people are our true competitive advantage. They are the architects of our future, transforming our culture into a unifying force for our global businesses.